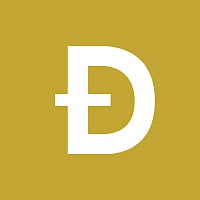 Dogecoin (DOGE) price is at the cusp of saying goodbye to $0.10 as the price is set to drop another leg lower in the coming week after DOGE price consolidated below that same $0.10. As not even a test to the topside was in the cards, it shows the lack of bulls and capital inflow to squeeze price action higher.
Cardano price closes the week with another loss on the books. ADA price looks set to instead chose more downside as investors are turning away from cryptocurrencies. Expect another drop with at least a retest at $0.415, possibly a selloff towards $0.075.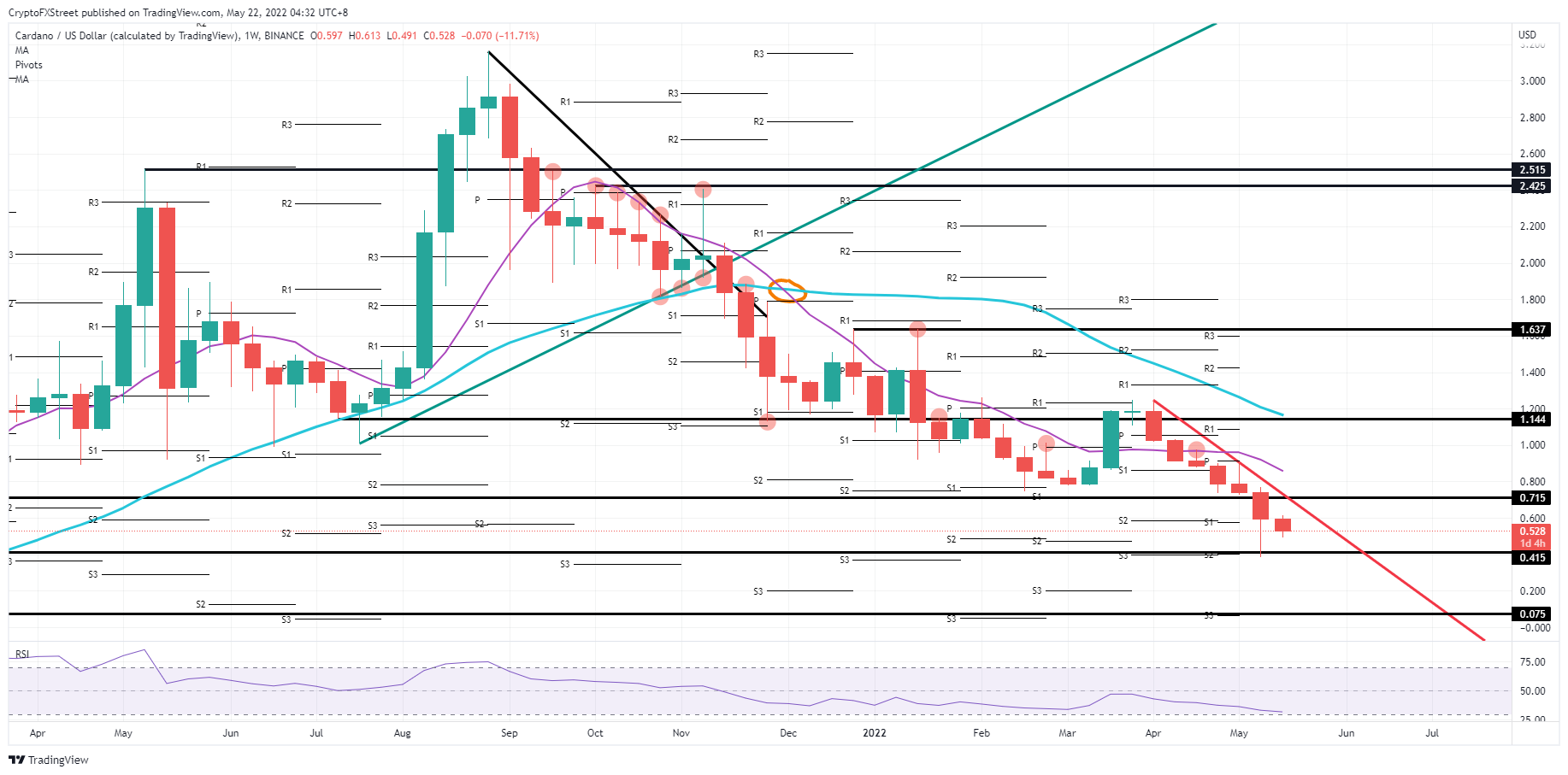 Shiba Inu (SHIB) price is too far gone from the significant pivotal level of $0.00001708 to make a strong comeback for now. Expect to see price action consolidate around current levels, slightly above $0.00001000, before another round of tail risks will come back to bite price action and trigger another drop in value.