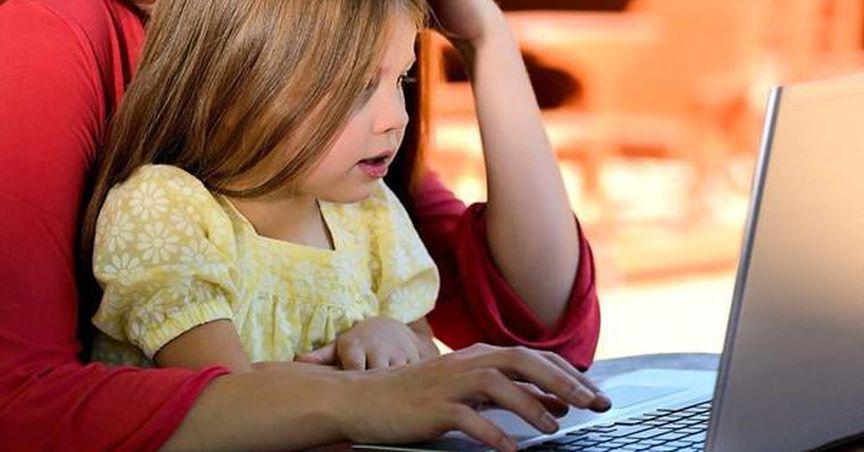 What does a non-fungible token (NFT) represent? The most likely answer is an underlying item like a digital painting, with the ownership recorded on a blockchain. But with the passage of time, NFTs seem to be moving toward utility than being a mere collectible alone.
The latest addition to this utility-focused NFT world is a collection titled Crypto Hasbulla. Digital assets linked to this collection come with unique benefits for the holders. The project is harnessing the popularity of a social media star by the name of Hasbulla Magomedov. There is a lot of curiosity among enthusiasts, thanks to the strange personality of Hasbulla Magomedov. Let us explore.
Crypto Hasbulla NFTs
The collection has a total of 10,000 assets, but the release will be in phases. As of now, OpenSea has listed 2,000 NFTs, and as of writing, the total number of owners is 1,000. The floor price of Crypto Hasbulla NFTs is mentioned as 0.2 ETH token. It is notable that OpenSea supports the ETH token, and most NFTs use the blockchain network of Ethereum.
The collection was launched a few months back. According to the project, each digital image linked to any particular NFT differs with respect to background and other aspects like body parts and clothing. It is notable that all the images have Hasbulla Magomedov, with a few of them also showing him holding some item in his hand.
The utility of Crypto Hasbulla NFTs, according to the project, is to provide access to a Web 3.0 based ecosystem. Separately, the holders can also win a chance to interact with Magomedov in person.
Also read: Has new exchange listing lifted XYO (XYO) crypto price?
About Hasbulla Magomedov
Hasbulla, as he is called by his followers on apps like TikTok and Instagram, is from Dagestan. Dagestan is a republic territory in Russia, and it has a population of only a few million people. According to some reports, Hasbulla Magomedov has made Dagestan popular, thanks to his adventures on social media.
He is said to be about 3 feet 3 inches tall, and from his face and height, he is usually mistaken for a child. However, he is reportedly 19 years old. It is also said that Hasbulla is suffering from a genetic condition, Growth Hormone Deficiency, which can lead to stunted growth and variations in the pitch of the affected person's voice. The same disease also affected star footballer Lionel Messi in his childhood.
Bottom line
Crypto Hasbulla NFTs have earned their share of popularity, however, the collection has yet to deliver results like Beeple or CryptoPunk. Beeple's works like Everydays do not usually come with such utilities as offered by Crypto Hasbulla, but they have been bought at very high prices by art lovers. The Crypto Hasbulla collection is yet to make such an impact.
Also read: What is Red Hare NFT Index and how reliable is it?
Risk Disclosure: Trading in cryptocurrencies involves high risks including the risk of losing some, or all, of your investment amount, and may not be suitable for all investors. Prices of cryptocurrencies are extremely volatile and may be affected by external factors such as financial, regulatory, or political events. The laws that apply to crypto products (and how a particular crypto product is regulated) may change. Before deciding to trade in financial instrument or cryptocurrencies you should be fully informed of the risks and costs associated with trading in the financial markets, carefully consider your investment objectives, level of experience, and risk appetite, and seek professional advice where needed. Kalkine Media cannot and does not represent or guarantee that any of the information/data available here is accurate, reliable, current, complete or appropriate for your needs. Kalkine Media will not accept liability for any loss or damage as a result of your trading or your reliance on the information shared on this website.