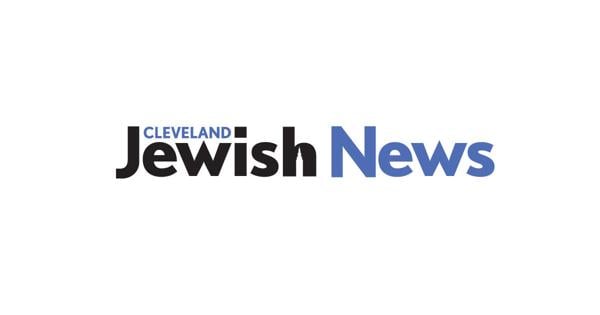 A new study focuses on the use of cryptocurrency by racially motivated violent extremists, primarily neo-Nazis and white supremacists.
The paper was published this month after two years of research by the Middle East Media Research Institute (MEMRI). It finds that since deplatforming by mainstream financial services, these groups have increased their use of cryptocurrency instead. The preface of the report is written by Gen. (Ret.) Michael V. Hayden, the former director of the National Security Agency and the Central Intelligence Agency.
For example, the report notes that "as of October 2021, the neo-Nazi founder of a leading forum had reportedly received at least 112 bitcoin in donations since January 2017—worth more than $5.3 million at the time of writing—and has likely raised even more, at the same time he owes more than $18 million in legal judgments in the United States to people whom he and his followers harassed and threatened."
After the crash of several cryptocurrencies in June, "many extremists have derided crypto financing as 'compromised' and 'Jewish' while others remained optimistic."
The report calls on governments to regulate cryptocurrencies.
The post US domestic neo-Nazis follow in jihadi footsteps by using cryptocurrency appeared first on JNS.org.