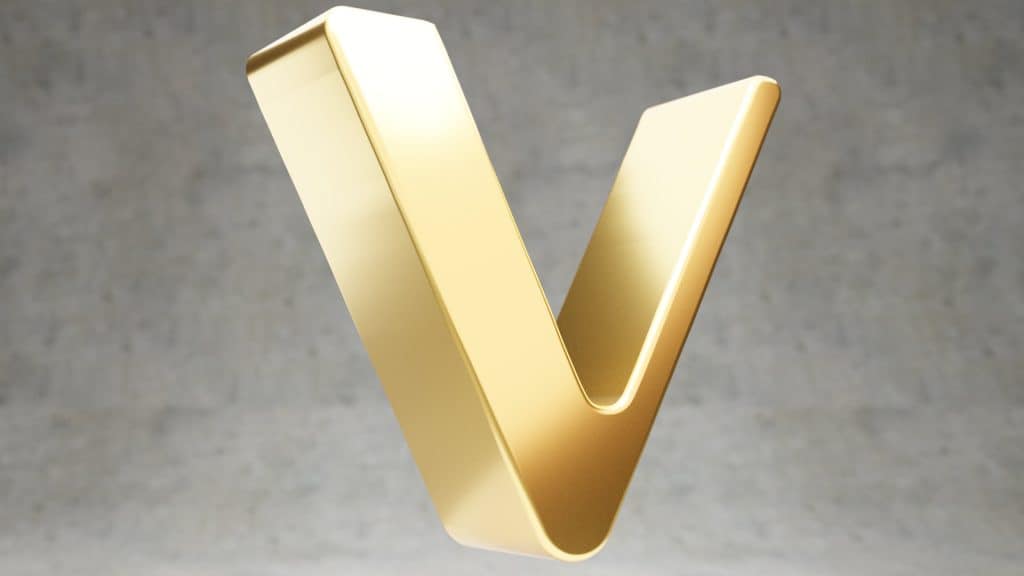 Vechain price is showing signs of a bullish move. This is after days of trading sideways. Vechain is also bouncing from a support level of $0.696, a sign that the prices may be in a bullish market. One of the reasons that I expect Vechain to grow in the coming days is its latest marketing moves. This includes the partnership they recently did with Alchemy Pay.
This partnership will see Vechain branch out and reach users who prefer Fiat payments. According to reports, the partnership will bridge fiat and crypto economies. The partnership will see Vechain marketed to over 2 million Alchemy Pay customers in over 70 countries. This is likely to boost Vechain's usability and growth in the coming days.
Vechain Price Prediction
Vechain has not traded above the $0.1 resistance level since December 27, 2021. In my March 23, 2022, technical analysis, when Vechain was trading at $0.053, I predicted that the bullish move would continue and there was a high likelihood of the prices reaching $0.1. Since then, the prices have risen by over 50 per cent and currently trading at $o.0797. The prices have also managed to trade above the $0.88 level since my prediction.
Looking at the Vechain daily chart below, my market outlook for Vechain has not yet changed. Although the prices have traded in a sideways market in the last few days, the general trend lean as shown below is still bullish. The Williams Alligator indicator, for instance, shows a strong likelihood of a bullish move. It also shows that the trend has not yet reversed.
Therefore, my Vechain price prediction is the prices will continue with their bullish move. I predict that in the coming days, the prices are likely to trade above the $0.1 resistance level. Based on previous price action that has resulted in 50 per cent increase in Vechain prices in under a month, there is also a high likelihood of prices moving past $0.1 aggressively. This will mean a possible $0.12 trading level.
Vechain Daily Chart